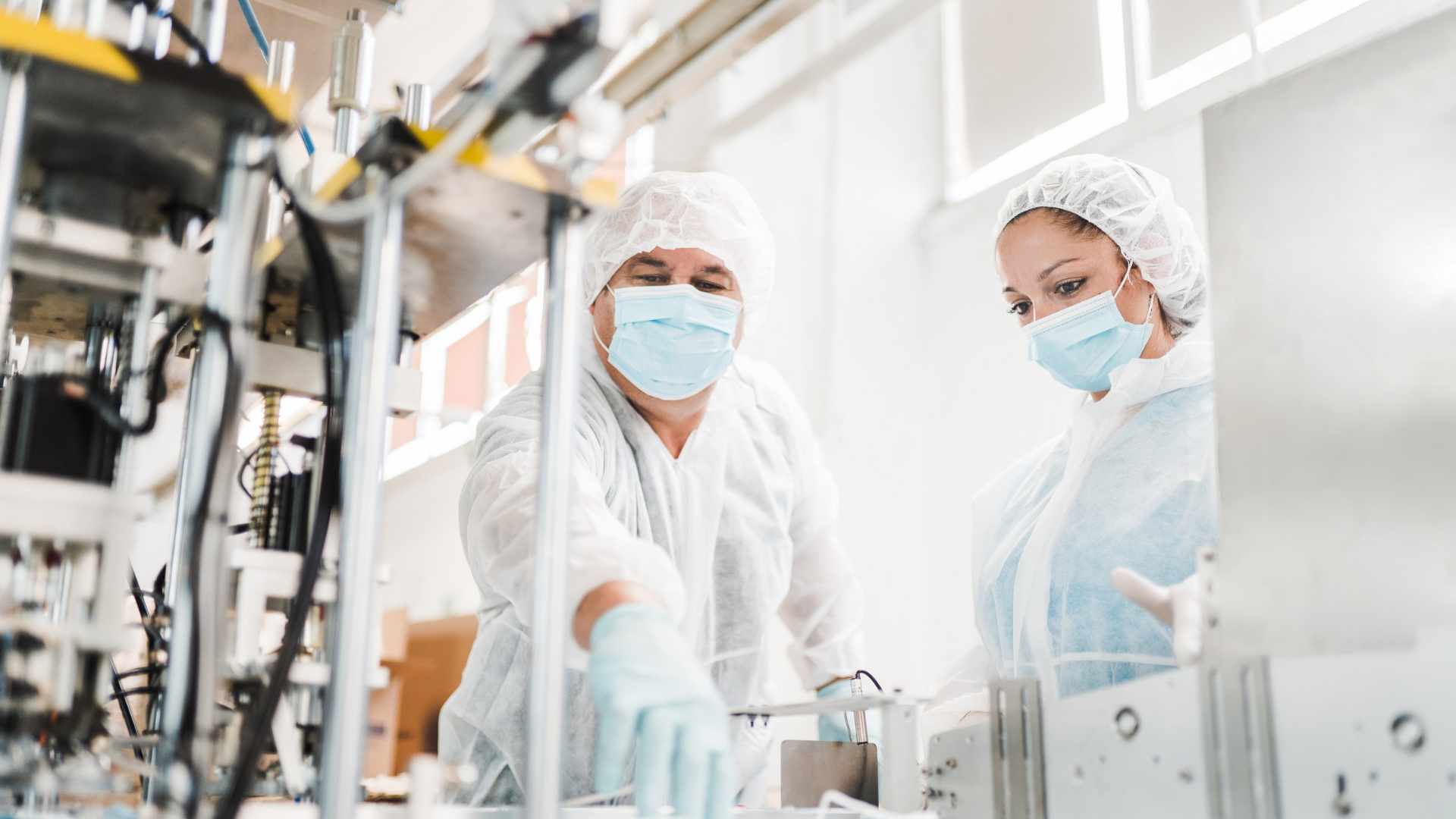 Производство и дистрибуция на продукти при инконтиненция и медицински изделия
Buildimex LTD is a leading manufacturer of absorbent bed sheets, bed underpads, disposable medical and surgical protective face masks, setting the standard for high quality for over 15 years. 
The company also specializes in the distribution of adult incontinence products and medical devices, the recycling of cellulose and polymers, as well as the development of products such as Private label for individual customers. 
Buildimex Ltd has its own brand, Alivio, which is the result of the company's experience and continuous striving for development, offering a wide range of certified sanitary products, meeting the highest quality requirements. 
Acting to our promise of quality is the ease and care you need.

 
We believe that the quality guarantee, our long experience and our pursuit of innovative solutions add value to the business of our customers and partners. By investing in people, good manufacturing practice and high qualifications, we create a sustainable business thus building trust and long-term relationships.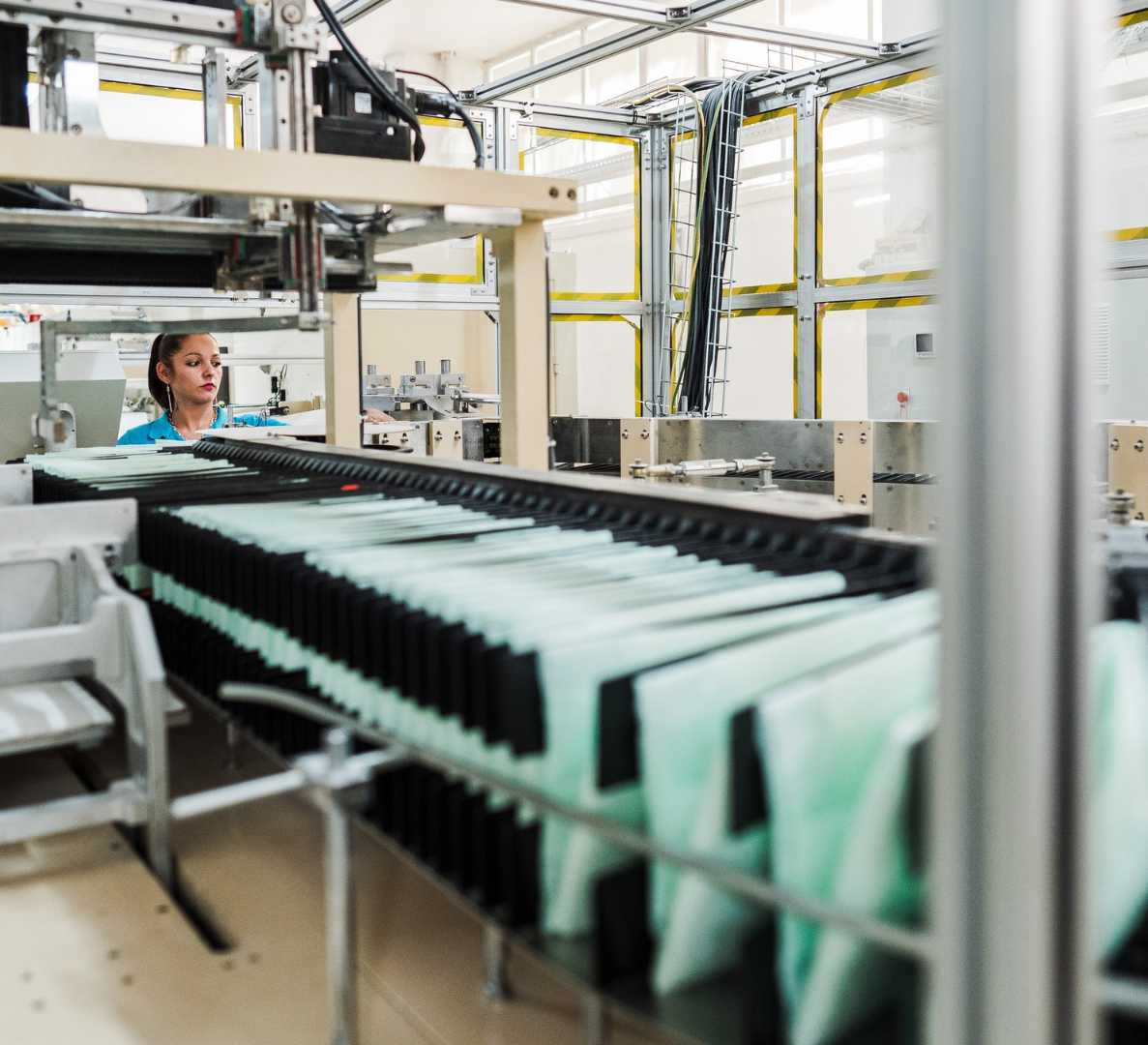 Tons of emissions saved in 1 year, from production with recycled raw materials. 
Pieces of production of sanitary high-quality products for in-patients and medical products for 1 day. 
The employees working at Buildimex Ltd. company feel valued and secure about tomorrow. 
Buildimex Ltd. processes the non-marketable products from the production of baby diapers (nappies) and incontinence products for adults. After the processing, we obtain an excellent raw material, suitable to be reused in this kind of products, as well as in other types of production.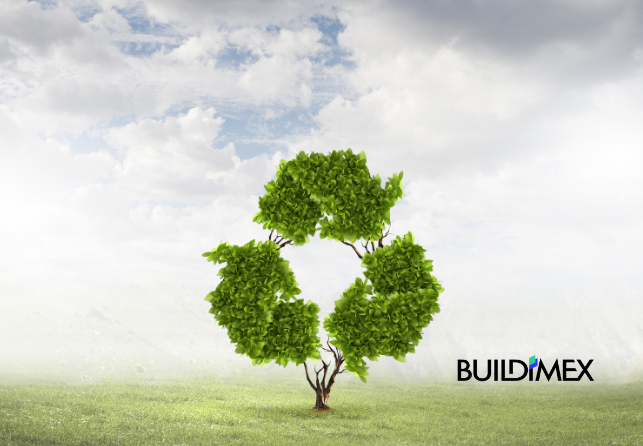 Buildimex LTD company is capable of producing high-quality, certified, medical products - Private label, entirely tailored to individual design, preferences and requirements: 
Production of:
Absorbent bed sheets;

Hygiene pads for pets; 

Baby absorbent sheets;

Medical masks in different colours with branding; 
We will produce and package your products made to order with all the required certificates and in the shortest possible time.